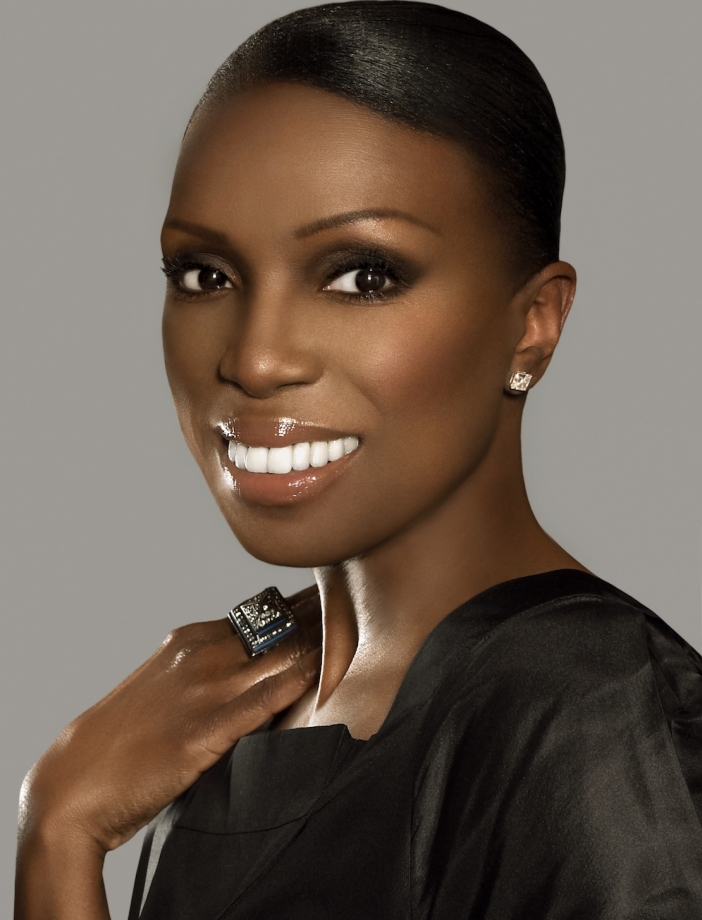 Mikki Taylor, Editor-at-Large, Essence Magazine
For over thirty years, Mikki Taylor, a popular motivational speaker, author, TV personality and Editor-at-Large at Essence magazine, has been America's foremost authority on beauty for women of color. She has devoted a lifetime to reporting on self-care and has instructed millions of sisters everywhere on how to celebrate their distinctive beauty to the fullest and build the kind of mental and spiritual muscle essential to the journey.
Taylor was baptized into Christ in 1984, at the Newark Church of Christ, in Newark, New Jersey, where she has been a faithful member ever since. As a wife, busy mother and devoted grandmother, Taylor has aimed to make a difference and set an example as a Christian woman in the workplace on how to strike a balance based on obedience to God's Word across her many responsibilities.
Taylor has been a featured speaker at many Ladies Day programs around the country, a Ladies Bible Class Teacher at her Newark congregation and a supporter of Southwestern Christian College. In addition, she is the recipient of numerous awards including the Outstanding Christian Award.