United Christian Women (UCW)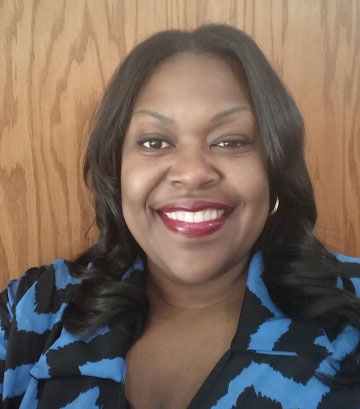 Greetings to you, Sisters in Christ, in the name of our Lord Jesus Christ and all of the Saints who are preserved in Christ Jesus.
Pamela Ervin, 2016 General Coordinator
Our theme for 2016:
"Christian Women: Beneath His Wings"
Psalm 17:8 and Psalm 36:7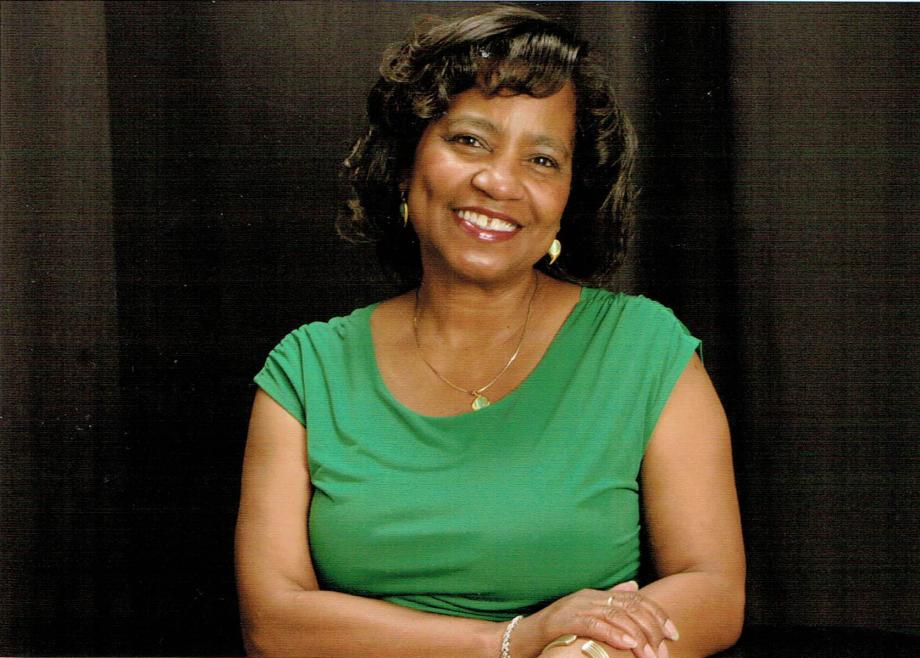 Keynote Speaker: Gale Austin
MacDonald Avenue Church of Christ
(click here for bio)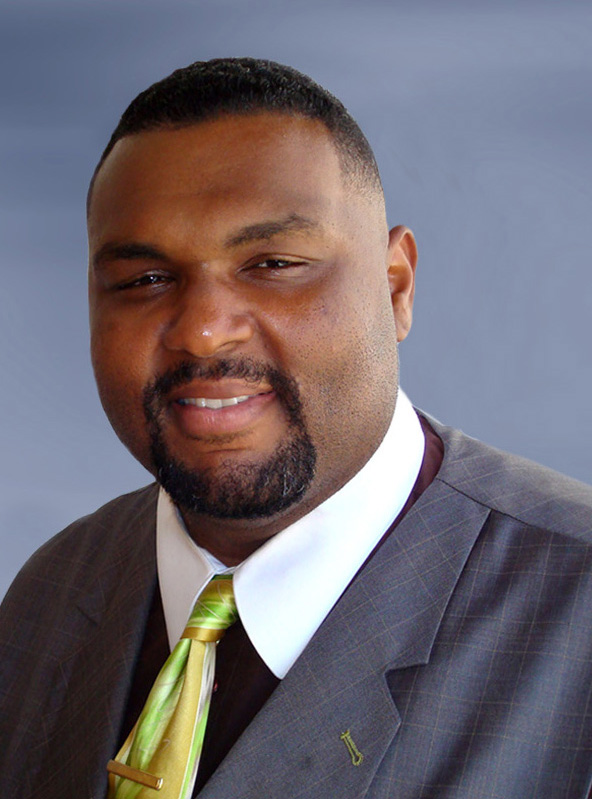 Sunday Morning Worship Minister: Tyson Moore
Crenshaw Church of Christ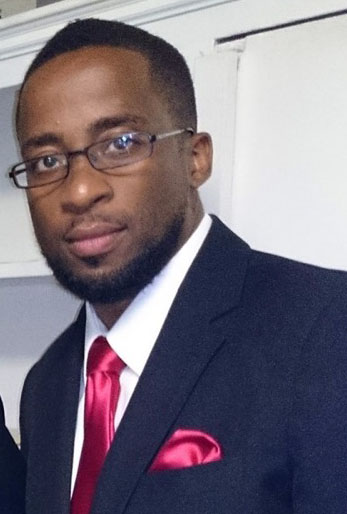 Sunday Morning Song Leader: Daryl Burnett
Alondra Church of Christ
Check back as we move into our 28th year of ministry/service to God.
We are in our planning phase and all information will be posted here.