United Christian Women (UCW)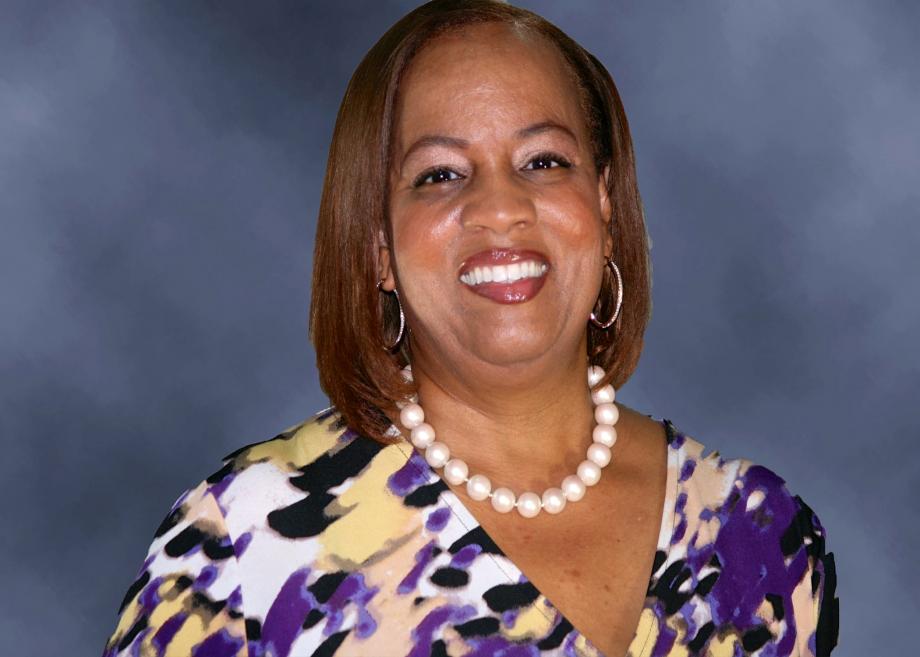 Greetings Sisters,
Giving all praise and honor to God, The United Christian Women (UCW) would like to welcome you to the 26th Annual Women's seminar October 3-5, 2014. Since 1988, UCW has been inspiring women locally and across the nation with a spirit-filled three-day weekend seminar in Los Angeles, California.

This year the chosen theme is Christian Women Celebrating the Greatest Gift…God's
Love - John 3:16.

God's love has meaning beyond what one can comprehend. Without His love, we are non-existent! The power of God to move in our life through His magnificent love is unimaginable. God's love is unconditional and is not dependent on anything we say or do.

Come and experience His love as we fellowship together celebrating His Greatest Gift…Love!

The seminar will take place at the Los Angeles Airport Sheraton Hotel. Please do not wait to register at the hotel. You may cancel your registration 72 hours prior to the event.
To book by phone: Sheraton Reservations - (800) 325-3535 or book
online
The cut-off date to confirm reservations under these rates is 5:00 PM, Thursday, September 11, 2014
Hotel Registration:
Sleeping Room Rates:
Singles/Doubles $109
Triples $119
Quads $129
Studio Suites $159
Corner Suites $179
We also encourage the women of your congregation to join us in this memorable event by participating in the monthly meetings and fundraising activities as we prepare for a spiritual weekend. Dates and locations of the monthly meetings and fundraising events will be updated here, on the website calendar.

I look forward to seeing all of you at our 26th Annual UCW Seminar.

Your Sister in Christ,
Ruth Crocker
2014 UCW General Coordinator
And now these three remain: faith, hope and love. But the greatest of these is love. 1 Corinthians 13:13