United Christian Women (UCW) 2017
Dear Sister in Christ,
Greetings to you in the name of our Lord Jesus Christ and all of the Saints who are preserved in Christ Jesus. It is with great pleasure and excitement that I announce the 29
th
seminar of United Christian Women. We will celebrate this anniversary on
October 6-8, 2017,
at the Sheraton Hotel at Los Angeles International Airport (LAX).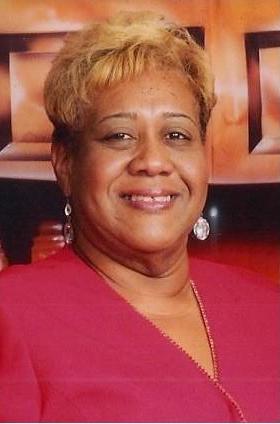 Deborah Walker
, Chicago, IL will be our keynote speaker, addressing the theme:
Get Out of the Boat! #WaterWalkingFaith
Matthew 14:28 - 29
We will have one combined workshop in the first adult session, a choice of four adult workshops in the second session
,
four youth workshops, and an optional dual facilitator workshop in the afternoon.
Outstanding facilitators have been selected to address the workshop topics.
We've added some activities for your enjoyment and fellowship:
Health workshop on Friday
Yoga session Saturday morning
"Purple Reign" on Saturday - wear purple during the sessions
Masquerade Ball Saturday evening - wear a mask to the ball
Zumba session Saturday night.
The seminar will conclude with worship on Sunday morning.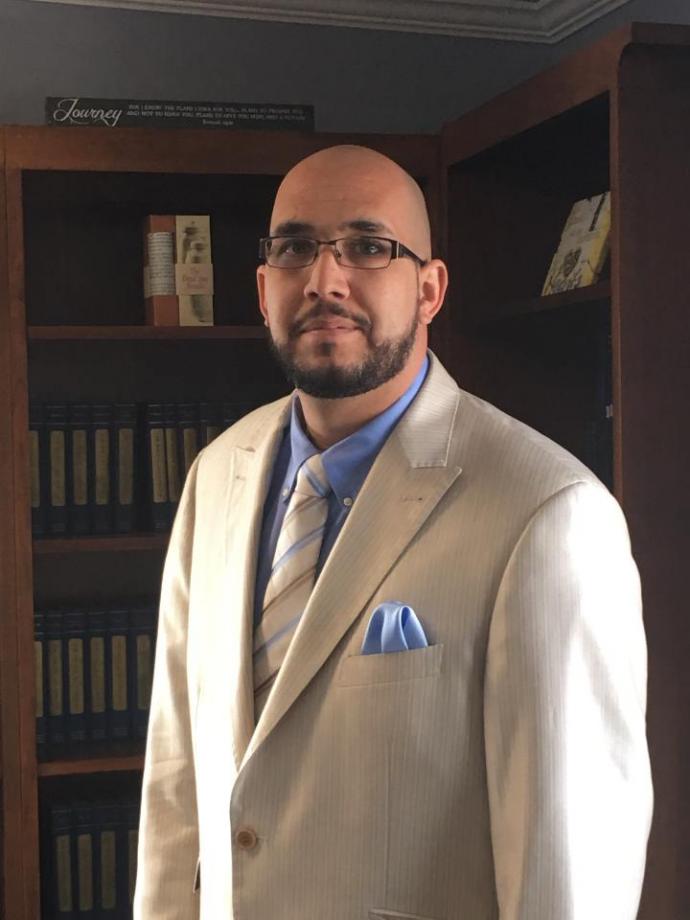 Our speaker will be
Stanley "Stan" C. Harmon II
Minister
Hawthorne Church Christ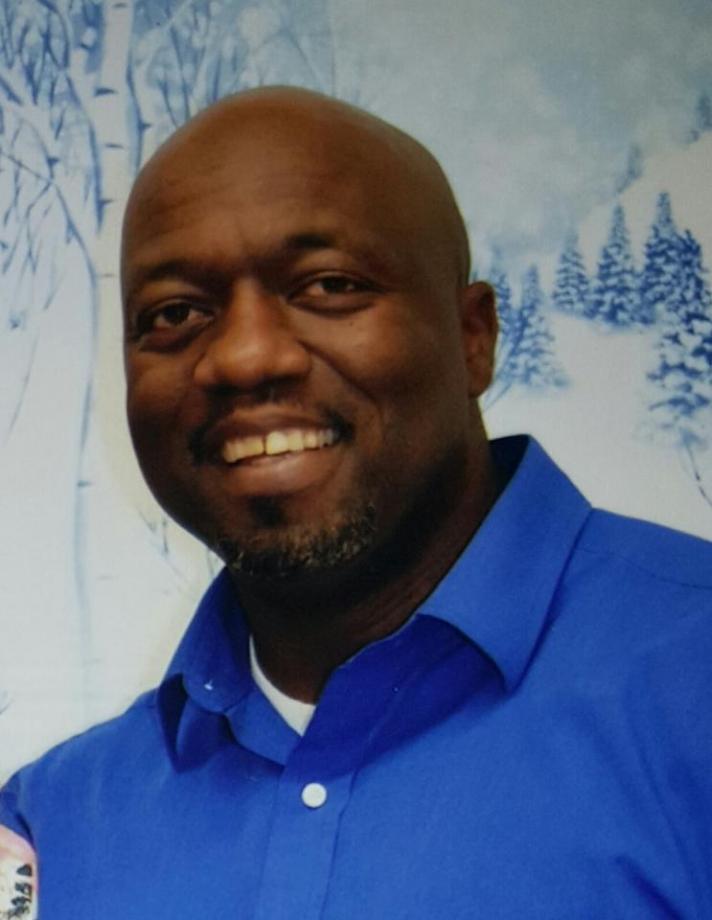 Song leader will be
Darron Jones
Metropolitan Church of Christ




Registration is $150.00. The first 100 sisters registered will be included in a drawing for free registration next year. So, hurry up and send in your registration for what promises to be a spirit-filled, fellowship filled, fun-filled time. Don't miss out! Register today!

Feel free to contact me, Genny Moore, Assistant General Coordinator at (323) 447-4217, or Rhonda Graves, Assistant General Coordinator at (626) 731-1434 at any time.

Please remember to pray for the success of UCW, knowing that if we ask anything in His name in faith, not doubting, He hears us.

Because He Died, That I Might Live,

Pamela Ervin
2017 General Coordinator
(310) 293-4493
Advisors:
Donna Davis (Founder)
Estella Brown
Earlene Bryson
Mary Curl
Rose Singleton
Bertha Washington
Darlene Williams